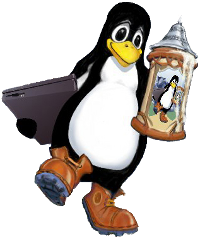 In 2017 there will be an LBW in in St. Martin in Passeier, South Tyrol, Italy. We will be staying near here.
You may also find members at related events, such as EMF, FOSDEM and Dodentocht.
---
Patches to this site, styling or content, are welcome. The source may be found at https://linuxbierwanderung.com/lbwsite.git.